Boatyard Directory
James Watt Dock Marina offers around 170 berths alongside or on finger pontoons for craft ranging in size from 7m to 100+m within a historic dock setting.
With excellent motorway and public transport connections and easy access to some of the best sailing waters at all states of tide, James Watt Dock Marina provides unbeatable opportunities for boaters

A list of our marina and boatyard services are listed below: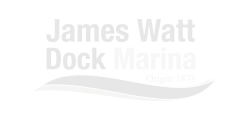 Grey Heron Boat Repairs
Specialising in wooden boat repairs and restoration together with all forms of general boat maintenance.
Call: 07733 200025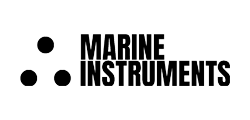 Marine Instruments
Specialising in the supply and installation of marine electronic instruments to the leisure marine industry.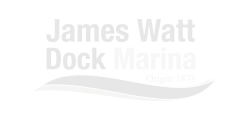 Tordo Services
Marine Engineer providing servicing and repairs of outboard and inboard engines.
Call: 07841 616172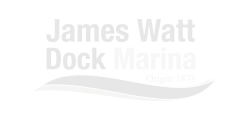 Southern Cross Boat Services
Professional Boat Builder specialising in GRP repairs.
Call: 07780 045800